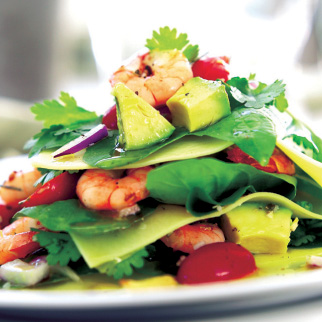 Gifts/Hampers, Herbs & Spices, Salt & Pepper, Oil & Vinegars, South African, Thai, Sushi, French, BBQ, Private Label, Retail, Fairtrade/ ECO, Cake Decorations, Sauces/Dressings/Marinades.
Bent u
retailer
en wilt u bij ons gaan bestellen?
Stuur ons dan een email
of neem telefonisch contact met ons op
telefoon nr: 0182 301777
Binnenkort komt onze webshop
i-love-food online!
Welkom bij SA Tradehouse
SA Tradehouse importeert Foodspecialiteiten van over de hele wereld en levert deze aan vele groothandels, supermarkten, restaurants, geschenken leveranciers en kook- en delicatessenwinkels binnen de BENELUX.
SA Tradehouse importeert het merk Collitali & Montosco uit Italie, Mrs Balls Chutney, NoMU, Smart Spice, Cake Delights, Natural Herbs & Spices, Willow Creek, Mama Africa's uit Zuid-Afrika, deSIAM en Enso uit Thailand , Arome uit Frankrijk en het Amerikaanse merk Modern Gourmet Foods.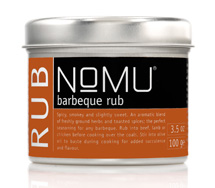 Inspiratie voor de BBQ Avonden
Rubbing met de NoMU BBQ rub is een snelle en gemakkelijke manier om een ongelooflijke smaak toe te voegen aan uw gerechten bij de barbeque.
Eenvoudiger of lekkerder kan bijna niet!